Welcome to Cottonwood Suites Riverside Downtown
Featuring a pool, this Boise City hotel is within 2 miles of Boise Art Museum, Boise State University and Bogus Basin Ski Racing. A free airport shuttle is offered to Boise Airport.

Offering free Wi-Fi, each room provides a flat-screen cable TV and free toiletries in the en suite bathroom at Cottonwood Suites Boise Riverside Downtown. A microwave and refrigerator are also offered.

After a day of activity, guests can enjoy a sauna. A breakfast including waffles, sausage, eggs, yogurt, cereal, pastries, juice is offered to all guests at Cottonwood Suites Boise Riverside Downtown. A business center and launderette is also provided.breakfast hours are from 6 am to 10 am daily, subject to change.

Situated on the banks of the Boise River, Cottonwood Suites Boise Riverside Downtown offers easy access to miles of hiking trails thanks to the Boise River Greenbelt, which is located directly behind the hotel.
---
Hotel Features
Free WiFi in all rooms and public areas
Free Hot Continental Breakfast 6 am to 10 am daily
Free Airport Shuttle & Free Parking
Indoor Heated Pool and Spa
Sauna and Steam Room
Fitness Room/Gym Open from 7am-11pm daily
Cable TV with Flat Screen TV
Fridge and Microwave
Desk with Chair
Sofa Beds in King Rooms
Riverside View Rooms Available
Pet Friendly rooms with charge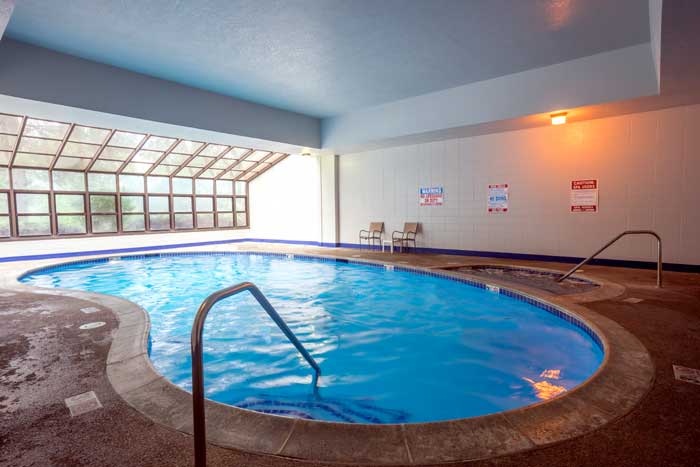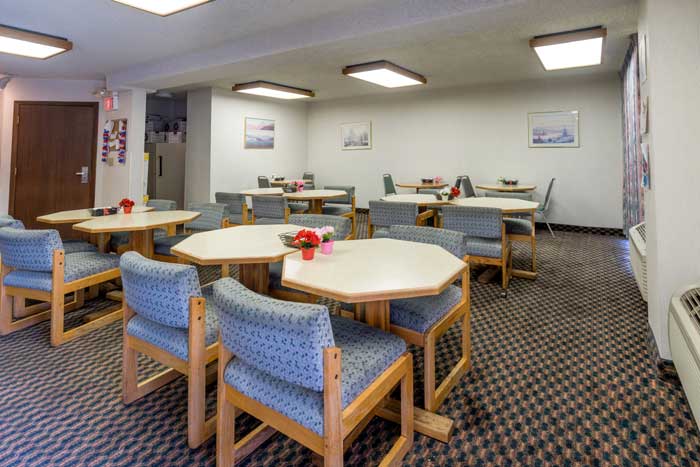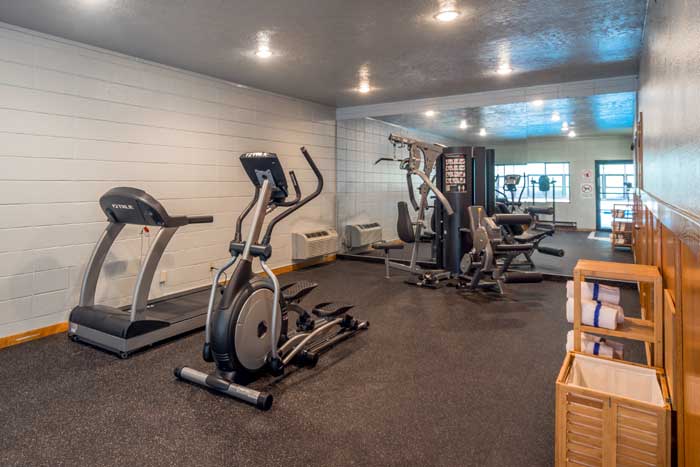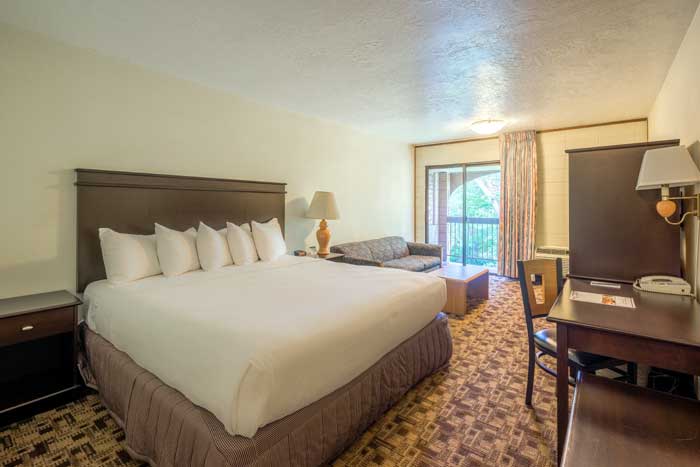 Activities : The Bogus Basin Ski Education Foundation (formerly known as BBSRA) is a program for people of all ages who want to compete in alpine ski racing and freestyle skiing. As an organization dedicated to providing top-level coaching to athletes, participants are primarily high-school age and younger.
Airport : Boise Airport is open 24/7. Ticket counters and check-in kiosks are located on the 2nd floor of the terminal. Airlines suggest you arrive 90 minutes prior to departure (2 hours during high travel seasons). Ticket counter hours for each airline are noted below.
Attractions : Boise is no ordinary place. Here, outdoor pursuits exist in perfect sync with city life. In just minutes you can escape to float a river, ski, boat, hike, bike and more. Boise is quickly becoming a hub for sports fans, too.
Business : Boise Centre is Idaho's premier convention center for meetings, conferences, and social events. With a front-row view of the Boise National Forest and the pristine Boise River, Boise Centre is located right in the heart of beautiful downtown Boise, Idaho.
Dining : Pacific Northwest fare, meet your inland cousin. Boise's food scene is diverse and delicious with distinctly Idaho highlights. Often using ingredients sourced from local farms and ranches.
Downtown : Downtown Boise is the dynamic, prosperous and vibrant urban center of the Treasure Valley. It serves as the government, business, cultural and entertainment center for southwest Idaho and eastern Oregon. 35,000 people currently work in the downtown. Downtown is home to the Idaho State Capitol, the Ada County Courthouse complex and Boise City Hall.
Golf : Quail Hollow Golf Course is one of Boise City's Municipal golf courses located in the Boise Foothills. This 18-hole par 70 layout is 6,325 yards from the back tees and has a course rating of 70.7 and a slope rating of 129.
Government : An administrative public-service division that maintains a complete and accurate record of all City Council proceedings; preserves and presents vital city records; conducts city-wide elections; supports the legislative work of the May or and the City Council; codifies and presents the code of city ordinances; publishes legal and public notices; regulates specific business activities, animals, and child care facilities; and provides prompt and courteous service to city residents, the Mayor. the City Council and city staff.
Hospitals : For more than 100 years, Idaho families have been choosing St. Luke's Boise Medical Center. Today, more babies are born here and more heart procedures are performed here than at any other hospital in the state. From nationally-recognized nursing to state-of-the-art technology, we provide quality, compassionate care in safe, comfortable facilities designed to enhance the healing process. Learn more
Shopping : Boise is the biggest metropolitan area between Portland and Salt Lake City, making it the shopping destination for over 600,000 people. More importantly for visitors, this attracts upscale and anchor retail stores, as well as a host of one-of-a-kind local businesses. Whatever your taste (or budget), Boise has something that fits…
Sports : Since joining the ECHL for the 2003-04 season, the Idaho Steelheads have been synonymous with success. The team has reached at least the conference semifinals in six of the past eight seasons and hoisted the Kelly Cup in 2004 and 2007, narrowly missing out in 2010.
University : Boise State University is a public, metropolitan research university. We offer an array of undergraduate and graduate degrees and experiences that foster student success, lifelong learning, community engagement, innovation and creativity.